The best for the little ones in the family
We offer two unique equipment rental packages to make your stay comfortable.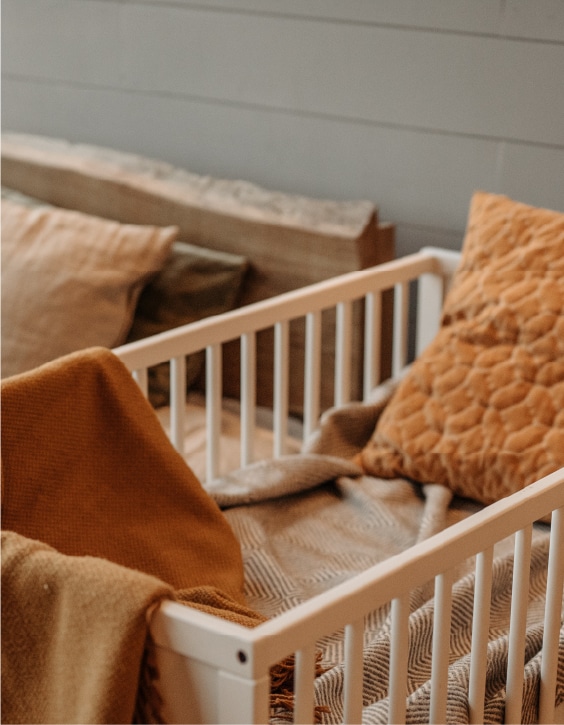 Traveling with family can sometimes be a hassle, especially with younger children. Cumbersome equipment and children seem to go hand in hand, but rest assured that the rental services at Vacation Marbella properties are well prepared with everything you could need for a safe and comfortable vacation. Leave the heavy baby gear at home and explore one of our convenient rental services.
STANDARD PACKAGE
10€ per day, per child
Our standard packages include the use of an EU-approved baby cot and a highchair and are available for only 10€ per day per child.
EXTRA BED
35€ per day, per person
If you need an extra bed during your stay, we can accommodate with an extra bed in your rental. Contact services@vacationmarbella.com or call us at +34 951 386 045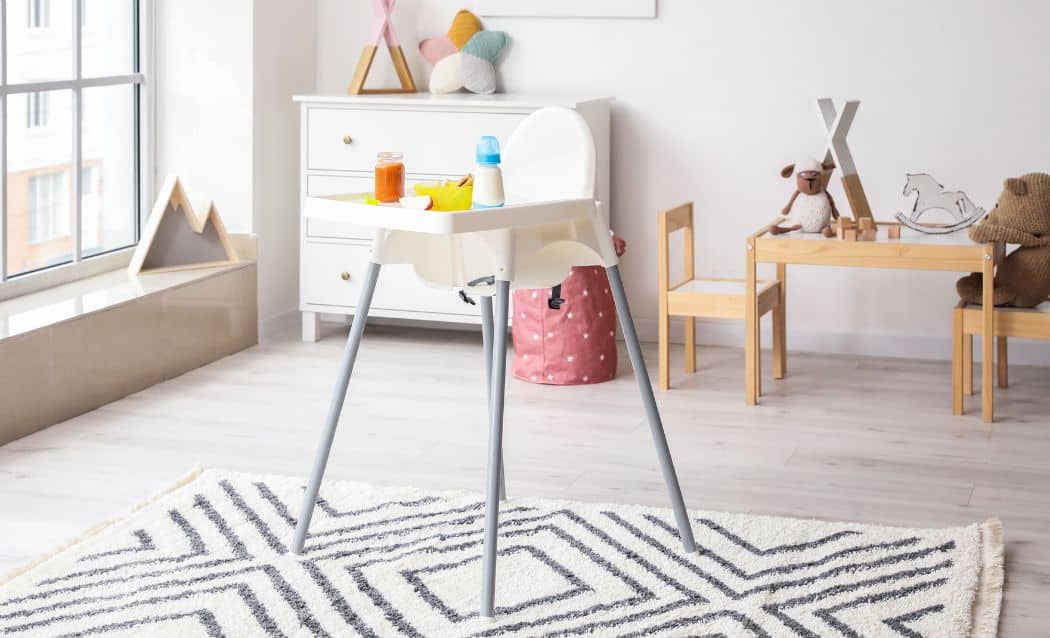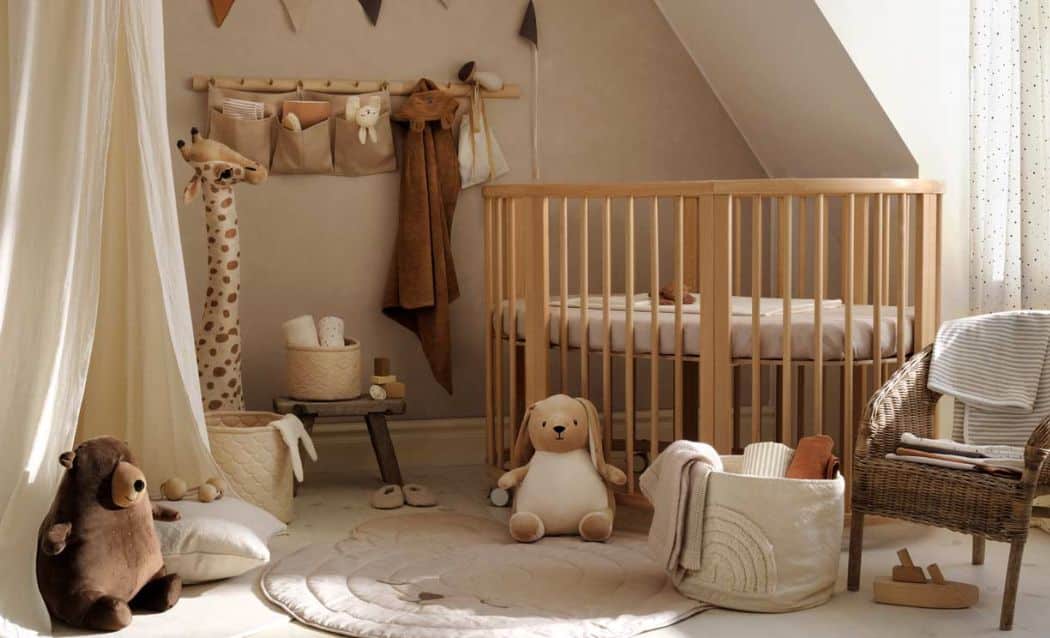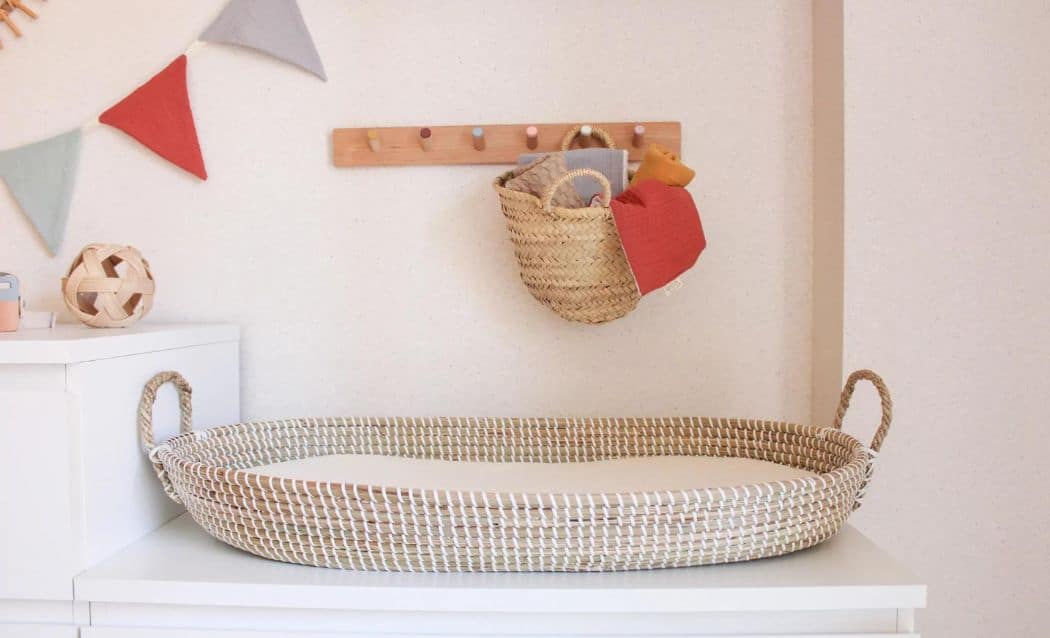 Discover all our guests services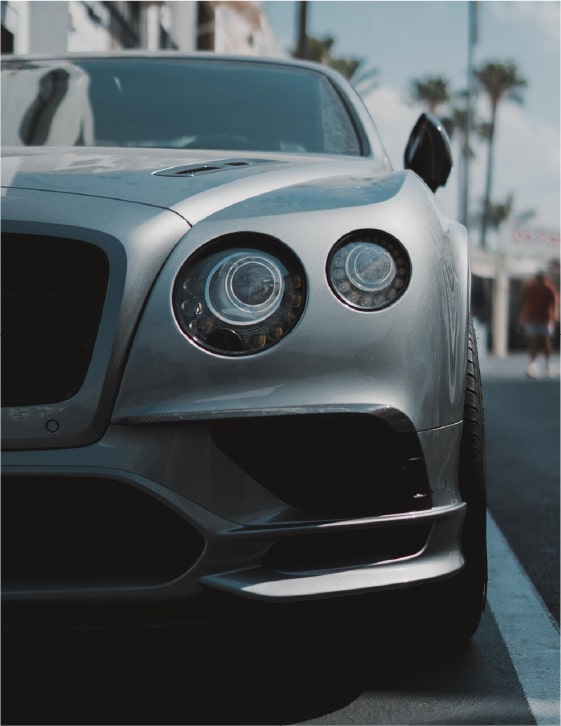 Guests traveling to Marbella, Spain can rest assured that transportation to and within our scenic seaside city is quite convenient, with options avail...
HAVE YOU FOUND WHAT YOU'VE BEEN LOOKING FOR?
LET US KNOW AND WE'LL HELP YOU
Or, would you like to book something special and personalized? Please tell us, and we'll do our best to make you happy. Contact us, we will be delighted to help you.