Padel-tennis is one of the most popular sports in Spain. Learn about its history and evolution over the years and discover the best clubs to practice it in Marbella.
History of Padel
This sport originates in Mexico and was started by Enrique Corcuera in 1969, when he decided to adapt his personal Squash court in Acapulco, creating a new sport called Platform Tennis which involves two players in a smaller court, for a fast-paced, dynamic game.
One of Enrique's Spanish friends, Alfonso of Hohenlohe-Langenburg fell in love with the sport and decided to bring it back to his home country, establishing the first two Padel courts in Spain in a Marbella Tennis Club in 1974. He adapted Enrique's original concept to create a more competitive sport, and over the following 25 years, began to spread this new sport across the country, until over 500 Padel clubs had opened across Spanish territory in the early 2000s.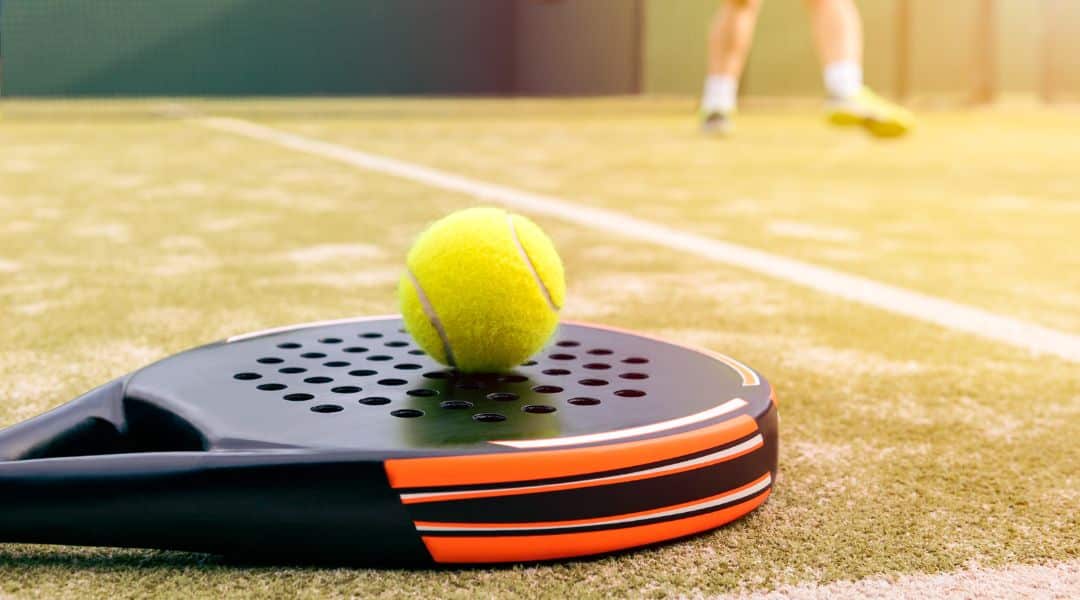 The evolution of Padel in Spain… and in the world
Spain has continued to be enamoured with the sport, and it is one of the country's fastest-growing sports activities. By 2005, there were over 1000 Padel Clubs across the country, and the largest Padel Associations decided to establish an international championship that launched the Padel Pro Tour, a championship that lasted until 2012.
The World Padel Series was founded in 2013 to firmly establish Padel on the map, and professional worldwide championships replaced the Padel Pro Tour to join elite players around the world, to create an unstoppable momentum. Nowadays, the World Padel Series hosts around 15 to 20 tournaments a year and a Master Series at the end of the season, and the sport is starting to take off in other countries as well.
Enjoy Padel in Marbella
And though Padel was invented in Mexico, Marbella remains the birthplace of the modern style of Padel we know today, and where better to play it than on some of the courts where it was born? In this article, we will talk about the best courts in Marbella where you can enjoy this wonderful, fast-paced sport.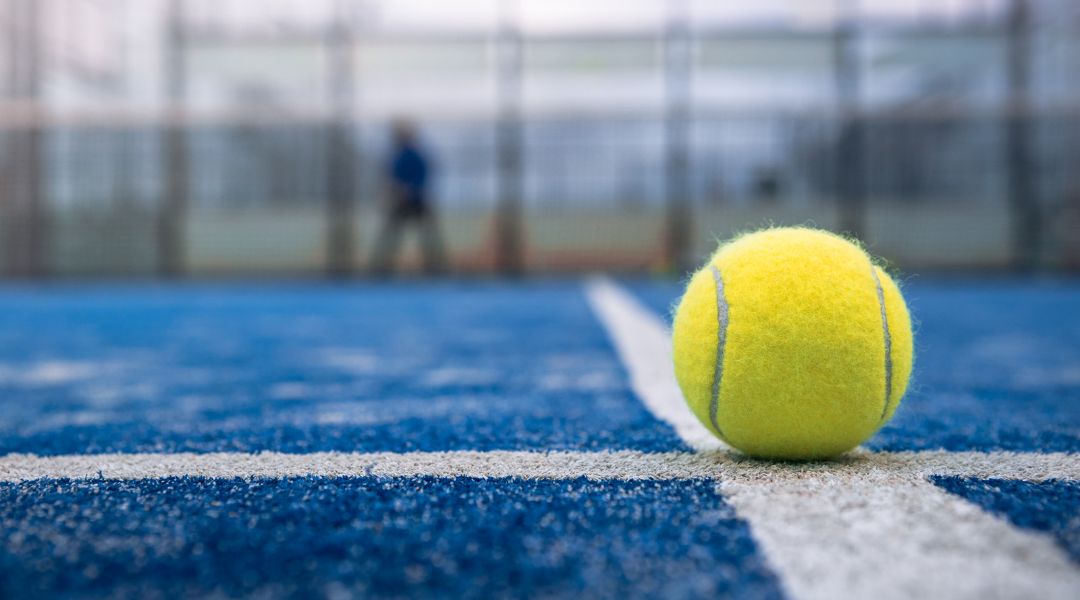 Puento Romano is one of Marbella's most glamorous hotels and boasts an academy where you can learn Padel, as well as 4 padel courts where some of the most famous tournaments, including the World Padel Tour have been held. Here, you can enjoy the luxurious hotel facilities and play on the same courts as the professionals.
With over 9 outdoor Padel courts with the latest in LED illumination, there are 4 panoramic courts and 3 covered courts to choose from. They also boast a dedicated Padel school where you can learn one of the most popular growing sports in Spain and improve your skills with some of the best coaches and trainers.
Founded in 1997 by the famous tennis player, Manolo Santana, this legendary Racquets Club is steeped in the history of the sport and has been one of the Marbella's most renowned tennis clubs. The club also has 2 Padel courts and offers a number of other sporting activities. Is there a better place to enjoy Padel than one of Marbella's historic clubs?
Renowned as one of the best value sports clubs in Marbella, this Padel club offers premium courts, private and semi-private coaching and hosts tournaments and junior training sessions to up your game, or get the whole family involved! And if you want to play but don't have a partner, they offer a mix-in service which allows you to find your perfect match so that you'll never have to turn down the opportunity to play!
The Royal Tennis Club Marbella offers expert training and the opportunity to play on 2 premium visitor's Padel courts with excellent lighting, so even if you want to play at night or after work, you can enjoy a match at the club. You can also enrol in group and private training sessions with experienced coaches for either adults or children to develop your Padel skills.
So what are you waiting for? It's time to pick up your racquet and discover one of Spain's most popular and accessible sports at one of these top picks to begin your Padel journey.