Costa del Golf is a tourist region located in the province of Malaga, in the south of Spain, stretching from Marbella to Sotogrande. As its name suggests, this region is known for a large number of high-quality golf courses in the area, making it an ideal destination for golf lovers from all over the world.
But the Costa del Golf is not only a destination for golf enthusiasts but also offers a wide variety of tourist, cultural, and gastronomic activities. The natural beauty of the area, with its stunning views of the Mediterranean Sea and mountains, makes it a very attractive place for tourists seeking a unique and complete experience.
In addition, the Costa del Golf enjoys a warm and sunny climate for much of the year, making it an ideal destination for those who want to play golf at any time of the year. Tourists can enjoy pleasant weather even in winter, which means they can enjoy their favourite sport all year round.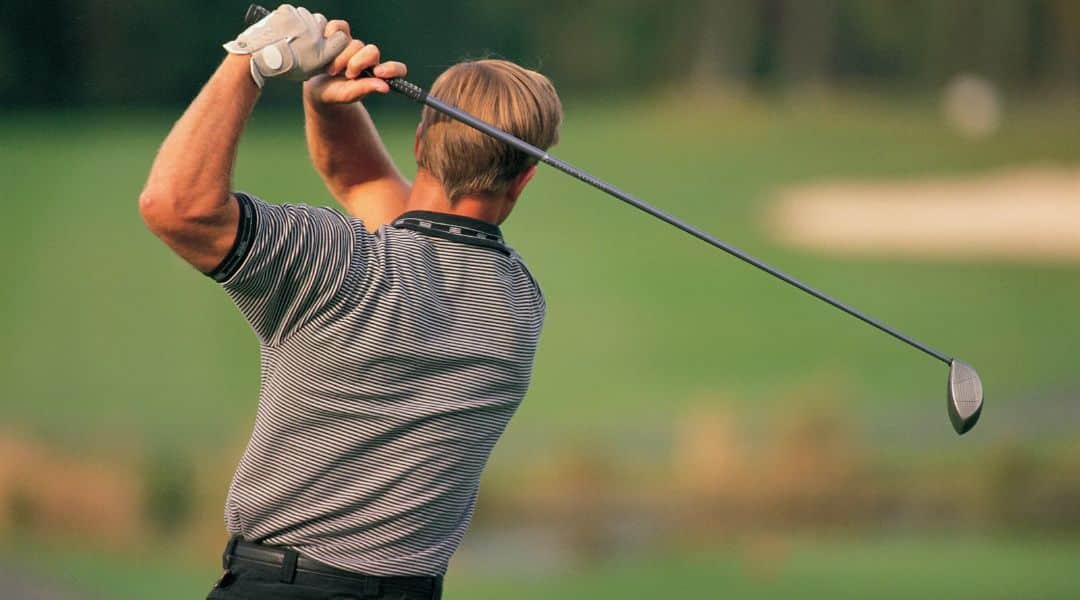 Marbella: The Key Centre Of Costa del Golf
It is also considered a very popular destination among retirees and expatriates, who are looking for a quiet and pleasant place to retire. Many of them have chosen the Costa del Golf as their home due to the wide range of services and activities available, such as golf, water sports, hiking, gastronomy, culture, and nightlife.
Thanks to all these key aspects, our city becomes one of the most popular tourist destinations on the Costa del Golf, known for its beaches, shops, and nightlife. The city of Marbella in particular boasts several high-quality golf courses, such as the Real Club de Golf Las Brisas, Club de Golf Aloha, and Club de Golf La Quinta, among others.
Puerto Banus is also the place where some of the most important golf events on the Costa del Golf are held, such as the Golf Tournament of the King's Cup, which attracts some of the world's best golfers. Other important events include the Andalucia Valderrama Masters, the Open of Spain, and the European Tour Qualifying School.
Costa del Golf: An Amazing Destination
Another popular destination on the Costa del Golf is Estepona, a coastal city with a large number of beaches and golf courses. The Valle Romano Golf Club is one of the most outstanding golf courses in the area, designed by the renowned professional golfer, Cesar Villarreal. Estepona also has a beautiful marina and a wide variety of restaurants and bars.
Sotogrande is another important destination on the Costa del Golf, known for its exclusive Sotogrande Marina and its impressive golf courses. The Real Club Valderrama is one of the most famous golf courses in the area and has hosted several important golf events, including the Ryder Cup in 1997. In addition to golf, Sotogrande is a popular place for water sports such as windsurfing and kitesurfing and offers a wide variety of luxury restaurants and shops.
The Costa del Golf is also a popular destination for food lovers, as it offers a great variety of restaurants and bars that serve a wide range of local and international dishes. Seafood and fresh fish are especially popular in the region, and many of the restaurants in the area offer spectacular views of the Mediterranean Sea.
In addition to golf courses and gastronomy, the Costa del Golf also has a rich history and culture. The region has a large number of historical sites, including the Roman city of Ronda, the castle of Mijas, and the castle of Gibralfaro in Malaga. There are also a large number of museums and art galleries in the region, including the Picasso Museum in Malaga and the Pompidou Center in Malaga.
Main Golf Courses in Costa del Golf
Costa del Golf boasts more than 70 golf courses, many of which have been designed by some of the world's best golf architects, such as Robert Trent Jones, Severiano Ballesteros, and Jack Nicklaus. These golf courses offer a unique and complete experience, with a great variety of challenges and different terrains, from mountain golf courses to seaside golf courses.
Some of the most important ones include:
A few kilometres from the city of Marbella, there is an 18-hole, par 72 golf course that is considered a jewel in the Costa del Sol. Designed by Robert Trent Jones Senior in 1989, the course takes advantage of its mountainous location to offer spectacular views through ravines and valleys constantly rising and falling. It has gained a reputation for being one of the most challenging and outstanding golf experiences on the Costa del Sol, with the first nine holes cut into the hillside and the flatter back nine. Top100GolfCourses.com has praised its ingenious design, with excellent bunker distribution, fabulous green complexes, strategically located water hazards, and amazing panoramic views, resulting in a truly exciting and satisfying golf experience.
Since 1988, the Valderrama golf course has been ranked as the best golf course in continental Europe and is a coveted destination for many golfers around the world. Originally opened in 1974, the course was renovated and reopened in 1985 by its owner Jaime Ortiz Patiño. The course gained worldwide attention when it became the home of the Volvo Masters from 1988 until 1996, and again from 2002 to 2008. It has also hosted major events such as the Ryder Cup in 1997, the AMEX World Championships, the Andalucia Masters, and the Open de España, making it a privileged destination for golf lovers around the world.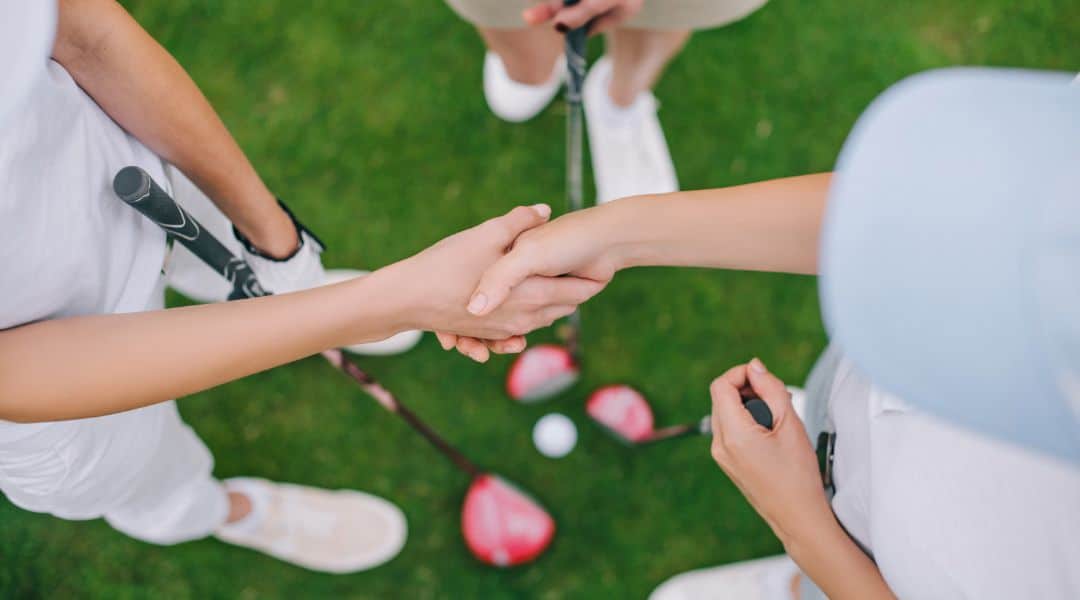 This golf course is one of the four exceptional championship courses in the Sotogrande region on the Costa del Sol and is considered a masterpiece by Robert Trent Jones. Opened in 1964, it was Trent Jones' first course in Europe, and its 6,224-meter design remains one of the favourites among golfers worldwide. This course is frequently included on the list of the top ten golf courses in Europe and is characterized by three long, wide fairways and elevated, fast greens.
The La Reserva golf course in Sotogrande is relatively new on the Costa del Sol golf scene, designed by Cabell B. Robinson and opened in 2004. Since then, it has quickly gained a reputation for its exceptional quality, with excellent facilities and services for the most demanding golfers. La Reserva has further consolidated Sotogrande's image as a golf lover's paradise and has become a popular destination for those seeking a top-notch golf experience.
The Finca Cortesin golf course is an 18-hole Cabell Robinson design that opened in 2007 and has established itself as a renowned course over the past decade. Located in Casares, between Estepona and Sotogrande, this championship course is challenging and has hosted the Volvo World Match Play. It is highly rated by Golf Digest and is ranked 5th among the best golf courses in Spain, as well as 25th in Europe according to Top100GolfCourses.com.
At Vacation Marbella, we share a passion for golf, we love this sport, and we know first-hand all the secrets to making the most of the area according to each guest's preferences. We make you feel at home, not only by offering the best holiday rentals in the Costa del Sol, but also by giving you all the information you need to enjoy the city from the first moment.
If you are a golf enthusiast, after learning all these details, you will have convinced yourself that the Costa del Golf is a unique and complete tourist destination where you will have unforgettable experiences.