Hen do parties are a tradition that has been celebrated for decades all over the world. It is a special event that marks the end of the bride-to-be's single life before her big day. Experience your hen party in Marbella and enjoy its beautiful beaches, thrilling activities and vibrant nightlife. An option you shouldn't overlook.
Marbella is a Spanish city on the Costa del Sol, known for its beautiful beaches, warm weather, and lively nightlife. This city is the perfect place to celebrate a luxurious and unique bachelorette party. Here's why:
A wide offer of activities
Firstly, Marbella offers a wide range of exciting activities for you to enjoy at your bachelorette party. If you're into action, the city provides the opportunity to engage in watersports like surfing and paddle surfing, scuba diving, and sailing, which are an excellent option if you're celebrating in the summer, a very refreshing and original way to enjoy your bachelorette party. If you're also looking for some relaxation before your wedding, you'll also find the best and most relaxing spa sessions and massages in Marbella. The city has something for everyone's taste. Additionally, you can also enjoy boat tours, wine tastings, cooking classes, hiking excursions, and much more.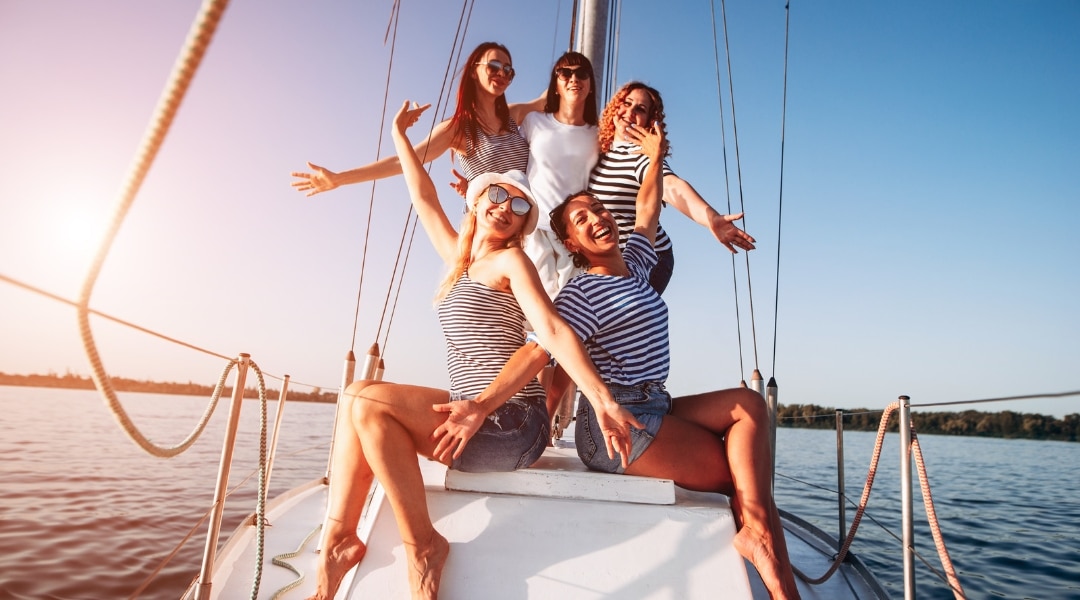 Vibrant nightlife scene
Secondly, Marbella has a vibrant nightlife scene that will ensure an unforgettable night. There are many bars and clubs to choose from, from electronic music venues to salsa and live music venues. In Marbella, there's no shortage of options to party and celebrate your bachelorette party in style. You can also enjoy daytime parties at fabulous beach clubs with a select and distinguished atmosphere that will make you have incredible moments with your friends.
Luxury and sophisticated lifestyle
Thirdly, Marbella is known for its luxury and sophisticated lifestyle, making it the perfect place to enjoy top-notch restaurants and shop at the best clothing boutiques. If you're a food and fashion lover, Marbella is the ideal destination for your bachelorette party.
In Marbella, you can find a wide variety of restaurants that offer a first-class gastronomic experience. From traditional Spanish cuisine to international food, there are options for every taste. The city has a large number of high-quality restaurants, many of which have impressive views of the Mediterranean Sea.
If you're looking to shop, Marbella has some of the best clothing boutiques in Spain. In the city center, you can find renowned designer stores such as Versace, Gucci, Prada, and Louis Vuitton, as well as local fashion stores with unique and exclusive designs. Additionally, Marbella also has high-quality jewelry and accessory stores.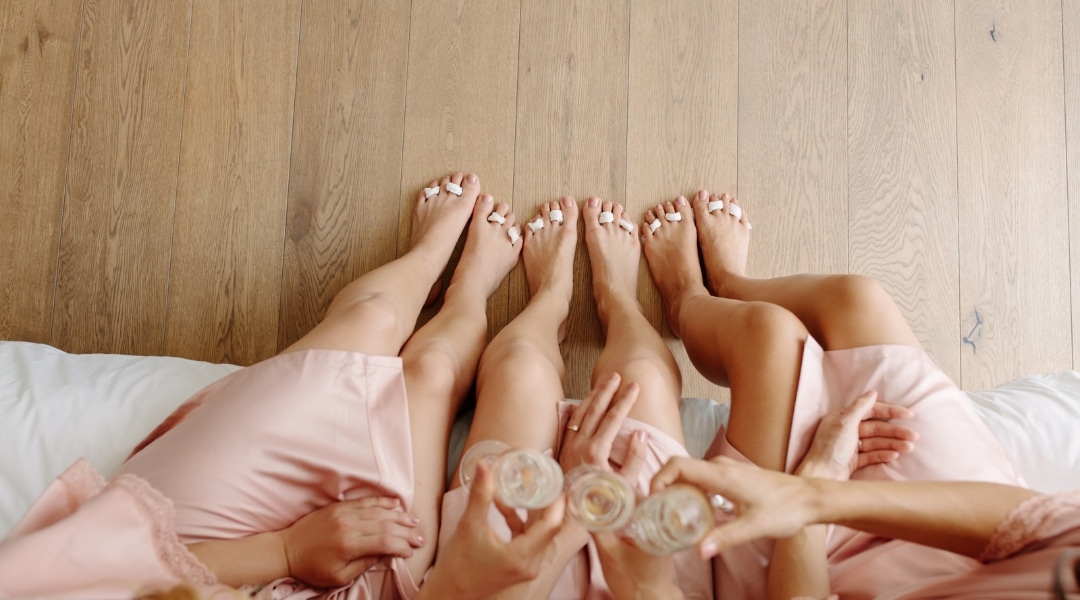 Scenic, cultural and convenient
Finally, Marbella is a place that will allow you to create lasting memories. By celebrating your hen party in Marbella, you can enjoy the beautiful scenery, meet new people, and experience a different culture. Additionally, this city is easily accessible from many destinations in Europe, making it a convenient place to gather your friends and celebrate together.
In conclusion, celebrating your hen party in Marbella is a perfect option for those who want to enjoy a unique and luxurious way. With its wide range of exciting activities, vibrant nightlife, luxurious accommodations, and top-notch gastronomy, Marbella ensures an unforgettable experience. So don't hesitate to choose this beautiful city as your next destination for the bachelorette party of your dreams.