A home cook can take care of all meals during your stay, allowing you to enjoy personalized gourmet dishes in the comfort of your accommodation. Without any doubt, having a private chef in Marbella during your vacations is a great option to enjoy and relax. We tell you about its advantages and what options are available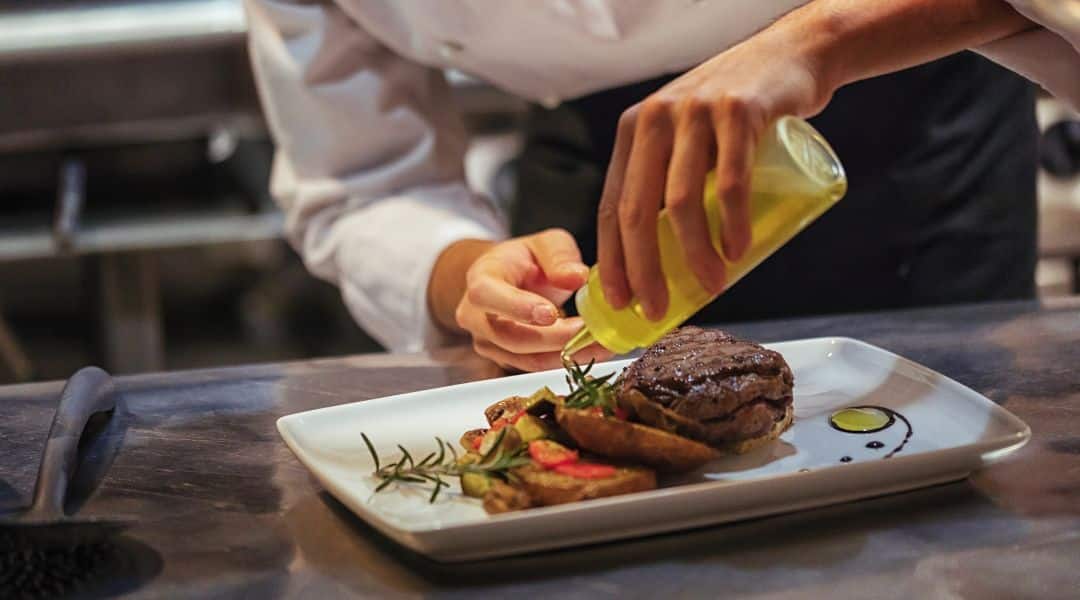 Benefits of hiring a private chef on your vacation
Personalization: A private chef can tailor the menu to your dietary preferences and personal tastes. You can discuss your preferences, allergies and restrictions with the chef to ensure that meals are exactly as you want them.
Dining Experience: If you are a foodie and enjoy exploring unique flavours, a private chef can create sophisticated and creative dishes that provide you with an exceptional dining experience.
Comfort and Convenience: You won't have to worry about going to restaurants or cooking for yourself. The chef will take care of all the shopping, preparation, cooking, and cleanup, allowing you to relax and make the most of your vacation.
Interaction with the chef: By having a private chef, you can interact with him while preparing the meals. Some chefs also offer cooking classes or tastings, adding an educational and entertaining element to your vacation.
Aspects to consider before hiring the chef
Budget: Having a private chef is a luxury service and therefore can be expensive. The cost will vary depending on the location, the length of your stay, the number of meals and the complexity of the dishes you want.
Planning: It is important to plan ahead and reserve the private chef before your trip. Communicate your needs and expectations so the chef can prepare properly.
Comments and references: Before hiring a private chef, it is advisable to ask for references and comments from other people who have used their services. This will give you an idea of ​​the quality of their cooking and their professionalism.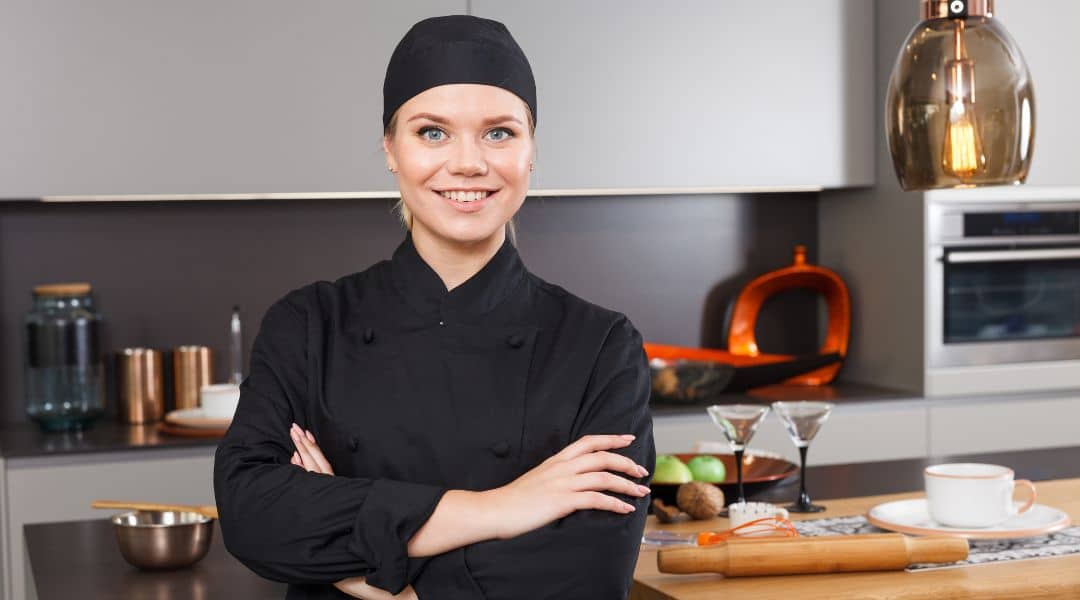 What are the best home chef options in Marbella?
Private Chef Marbella
Private Chef Marbella is the first company specialized in Cooking Holidays, Food & Wine Tours, Private Chef service, Team Building and Customized Corporate Activities on the Costa del Sol.
The private chef service was founded to meet the need of those who wish to offer their guests something truly special by hosting an elegant gourmet dinner for friends, family or business associates in the comfort and convenience of their own accommodation or chosen venue.
Take a chef
In Marbella, the first Home Chef to join Take a Chef created his profile in April 2014, and today 438 Home Chefs are already part of the platform in Marbella, and offer their services as Home Chef anywhere. Point of the Province of Malaga.
My Chef at Home
A different experience and much better than a simple catering service
The private chef service in Marbella is in great demand for all kinds of events, from My Chef at Home you will have a personalized service. A different way to enjoy the most refined cuisine with the freshest ingredients. My Chef at Home has been offering this service for years in exclusive areas of Marbella, Mijas, Sotogrande and surroundings such as Puerto Banús, Nueva Andalucía, Benahavis or Zagaleta.
Summum Chef at home
They offer a delivery-style service, where the food and dishes are prepared in the house, or the place provided by the client. In turn, the chef at home also does the shopping, cleans the kitchen and distributes the meals to everyone present.
Mary Rose Mary
Mary Rose Mery brings Customized Gastronomy to your Villa or accommodation in Marbella to make your vacation unforgettable, private chef, waiter, decoration, premium ingredients, renting, and musical show, make sure that your evening is unique and unrepeatable.
If you are considering the option of hiring a private chef in Marbella, you are on the right track towards an incredible vacation. Having a private chef on vacation can be a unique experience if you value comfort, exclusivity, and good food.