Marbella, the jewel of the Mediterranean, is known for its dazzling sunshine, golden beaches and luxury lifestyle. However, even in this sunny paradise, rainy days occasionally make an appearance. But don't worry, because there are still plenty of things to do in Marbella when it rains – in fact, these days present a unique opportunity to explore a different and charming side of the city.
From immersing yourself in the city's rich history and culture to indulging in exquisite cuisine and relaxing experiences, Marbella has a lot to offer even when the weather isn't so hot and sunny. In this article, we will explore a variety of options to make the most of your rainy days in Marbella, highlighting exciting plans and fascinating places that will allow you to enjoy a truly enriching and diverse experience.
So, when the weather forecast includes rain during your stay in Marbella, don't worry. Instead of staying in your accommodation lamenting the weather, embark on an adventure to discover the hidden Marbella and you will find that even in the rain, this city remains just as magical and captivating. From museums and art galleries to dining and relaxing options, we invite you to explore the many ways you can make the most of your time in Marbella, whatever the weather.
Activities and places you can explore to make the most of your time in the city.
Explore Museums and Art Galleries
Ralli Museum: This museum houses an impressive collection of contemporary Latin American and European art.
Museum of Contemporary Spanish Engraving: An opportunity to admire a rich selection of engravings and works on paper by contemporary Spanish artists.
Bonsai Museum: If you are interested in nature and Japanese culture, this museum exhibits a varied collection of bonsai.
If you are passionate about art, in our guide to culture and history in Marbella you will be able to consult more plans related to this theme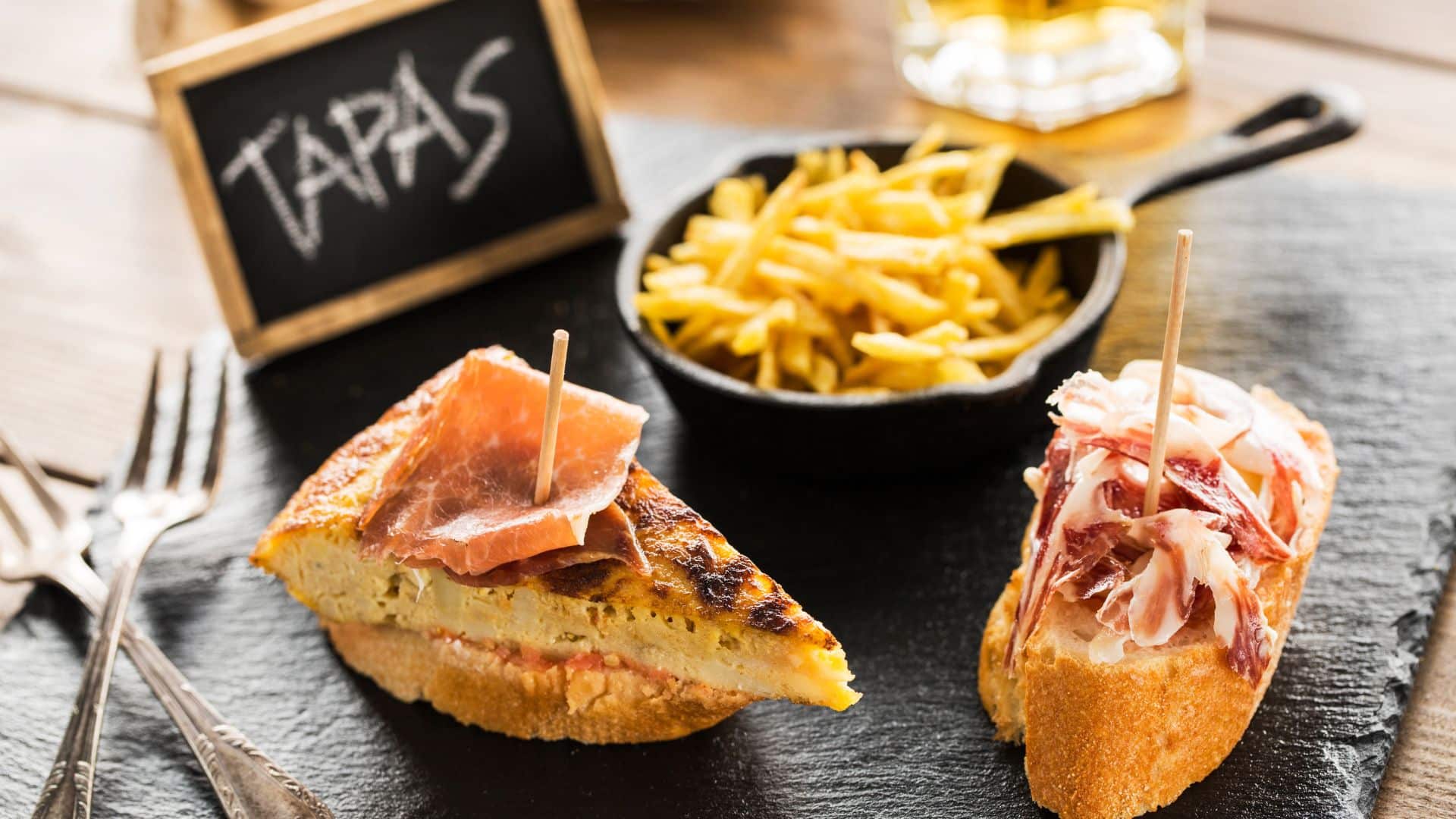 Enjoy the Local Gastronomy
Tapas Restaurants and Bars: Marbella is famous for its vibrant culinary scene. Take advantage of the time to enjoy local dishes such as gazpacho, paella and fried fish.
Wine Tastings: Some places offer wine tastings where you can taste wines from the region.
Get to know our top 10 restaurants in Marbella, from their menu to their decoration they will give you a unique experience on your trip that you cannot miss.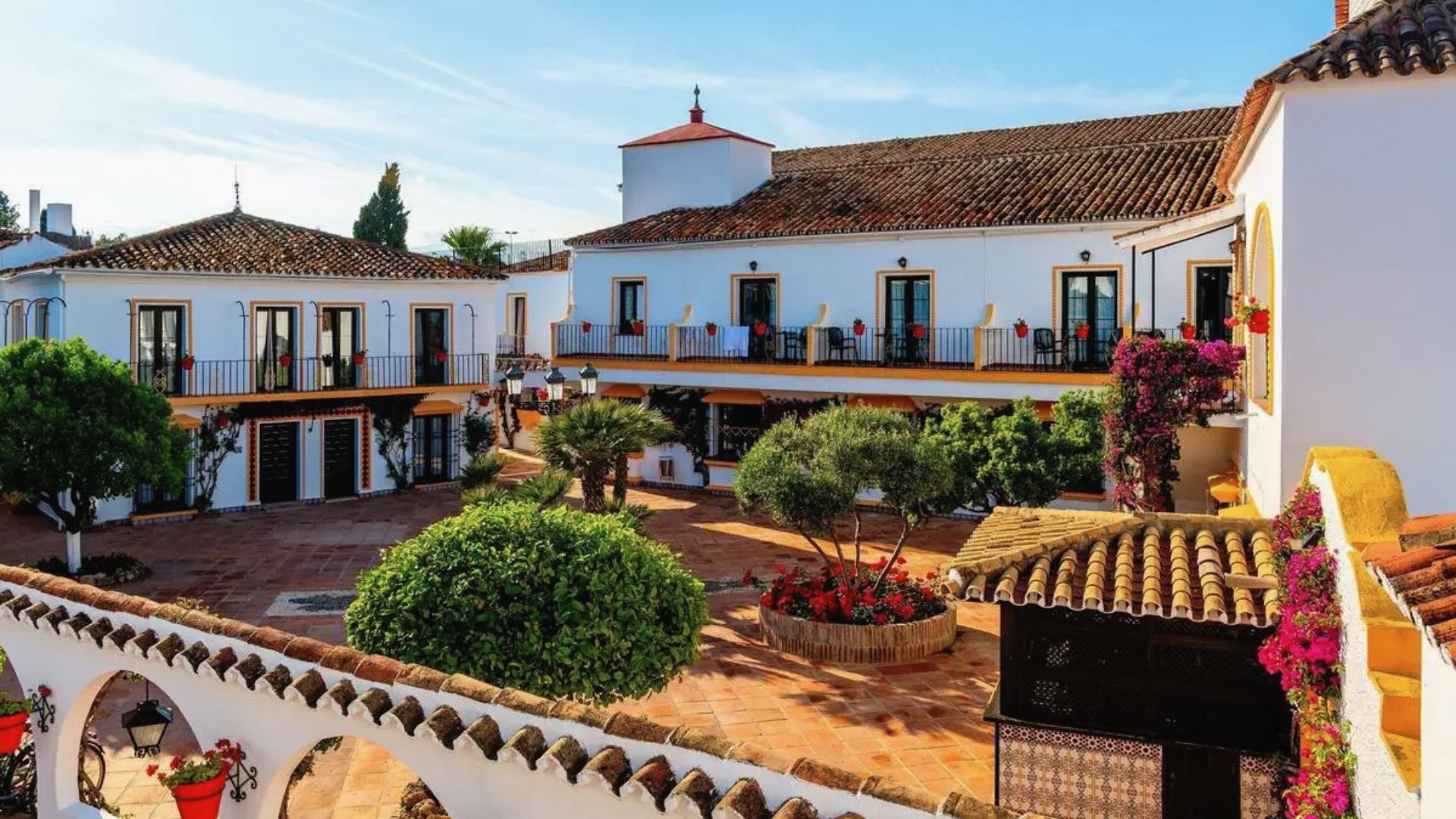 Tour the Old Town
Take the opportunity to explore the cobbled streets of the old town of Marbella, known as the "Old Town". Enjoy the traditional architecture and the charming atmosphere. Its narrow, cobbled streets, as well as its beautiful squares, will transport you to bygone times. Do not miss the Plaza de los Naranjos, the heart of the Old City, where you can enjoy a delicious coffee while you marvel at the typical Andalusian architecture.
Go Shopping in Malls
In Marbella, you will find a wide variety of options for shopping and taking a little piece of the city with you to your usual place of residence. The city has a variety of shops, shopping centers and streets full of establishments that invite you to explore its treasures. From traditional areas where locals do their everyday shopping to upscale boutiques housing exclusive brands and haute couture, there is something for every type of shopper in this charming town.
On rainy days, La Cañada Shopping Center will be an ideal place to go shopping, enjoy restaurants and watch movies at the cinema.
If you are interested in this plan, you can visit our complete guide to shopping in Marbella, where we recommend the most exclusive and authentic places to make your purchases.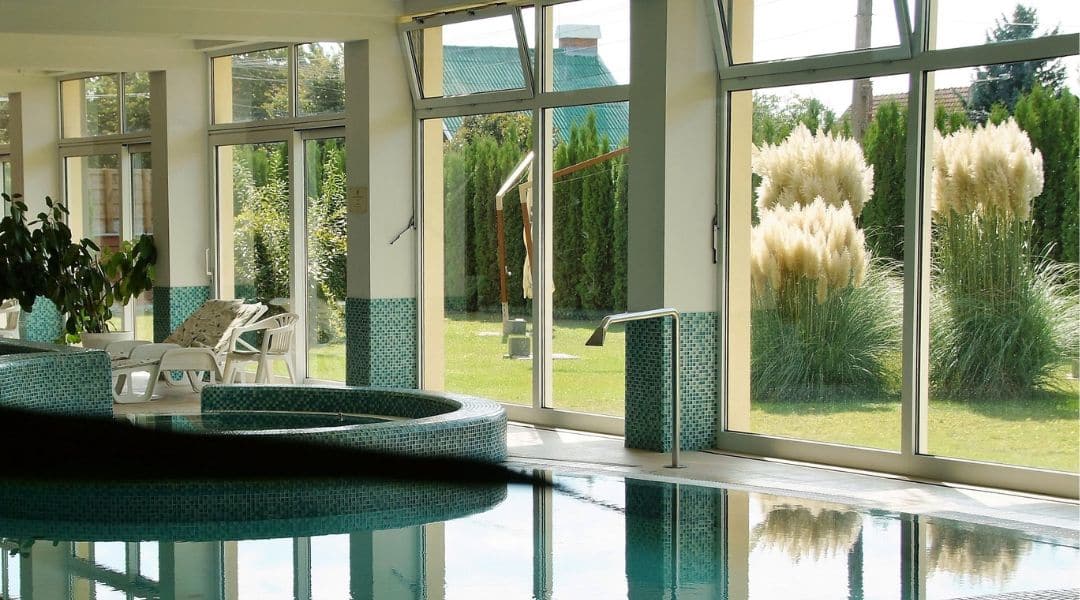 Relax in Luxury Spas
Marbella is undoubtedly the perfect city for well-being, it has numerous extraordinary centers that are a refuge for physical well-being, health and aesthetics, becoming an exceptional destination for balance and personal care. Whether you are looking for an intensive approach, personal training, yoga retreats, to achieve noticeable results in a short time, or you prefer to integrate a few beauty treatments into a vacation full of luxury and relaxation, this place offers countless opportunities to enhance your general well-being…
Check the best wellness plans in Marbella and find your favourite.
Attend Cultural Events
Immersing yourself in the cultural scene of Marbella on a rainy day will be a perfect plan, if you are looking for an enriching experience during your stay in this charming city, you will be surprised to discover the wide range of cultural events that it offers. From music festivals and art exhibitions to theater performances and conferences, Marbella becomes a vibrant stage where you can immerse yourself in the world of creativity and artistic expression.
Whether you have a taste for music, art, theater, or literature, you'll find options that meet your interests. Cultural events in Marbella are not only an opportunity to enjoy high-quality entertainment, but also to connect with the local community and discover the rich cultural heritage of the region. Discover the main events in Marbella in our local guide.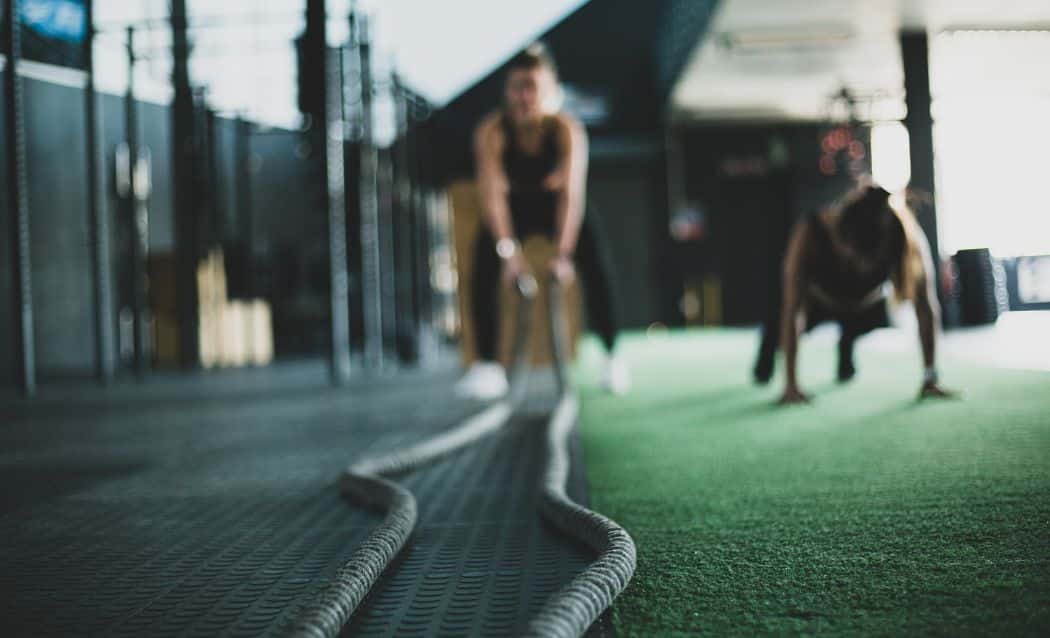 Practice Covered Sports Activities
If you are passionate about sports and are looking to maintain your energy and training even when the weather is not good, you are in luck. Marbella has a variety of indoor sports facilities that will allow you to keep up your pace and enjoy your favorite activities regardless of the weather conditions.
From rock climbing to ice skating, you'll find a range of options for staying active indoors. Whether you're looking to keep up your exercise routine, try something new, or just have fun while staying on the go, these facilities offer a perfect rainy-day solution. Put on your sports shoes and get ready to enjoy a sports experience in an indoor environment, without giving up the excitement and energy that characterize Marbella.
Enjoy Cinema or Theater
When gray clouds and rain make their appearance in Marbella, the city is not far behind in offering you exciting options to immerse yourself in the world of entertainment. Whether you are a movie buff or love the magic of live theater, Marbella invites you to enjoy unforgettable indoor cultural experiences.
Local movie theaters will give you the chance to escape into cinematic worlds full of thrills and adventure. From the latest blockbuster movies to timeless classics, you can sit back and be swept away by the big screen.
If you are looking for a unique theatrical experience, Marbella also awaits you with open arms. Local theaters come alive with performances by talented stage artists. From classic works to contemporary productions, each performance is an emotional journey that will make you laugh, cry and reflect.
Whether you are interested in immersing yourself in culture, gastronomy, art or simply enjoying moments of relaxation, Marbella has something to offer for everyone even when the rain hits the coast.