If you're planning to celebrate your wedding in Marbella and don't know where to begin, we are here to help. Here we list the best luxury wedding planners in Marbella to ensure that your wedding day is as perfect as you dreamed.
Why do you need a wedding planner when planning your special day from abroad? Hiring a wedding planner will ensure that your experience is stress-free and enjoyable. Weddings require a lot of organisation and sometimes language barriers or distance can become obstacles. A wedding planner will take care of everything from finding the dream luxury wedding venue, coordinating with churches, and caterers, creating the table settings and decor and organizing the photographers, DJs and entertainment. They can also help guide you in the legal paperwork and processes you need to undertake to create your dream wedding in Marbella.
However, wedding planners offer flexible services with different packages to cater to your budget. So if you want to be more or less involved in the planning, they will work hand-in-hand with you to create an unforgettable event.
With experienced English-speaking wedding planners to take care of catering, sound, music, lighting and flower arrangements, a wedding planner will make your Spanish wedding a breeze, so you can focus on enjoying your big day.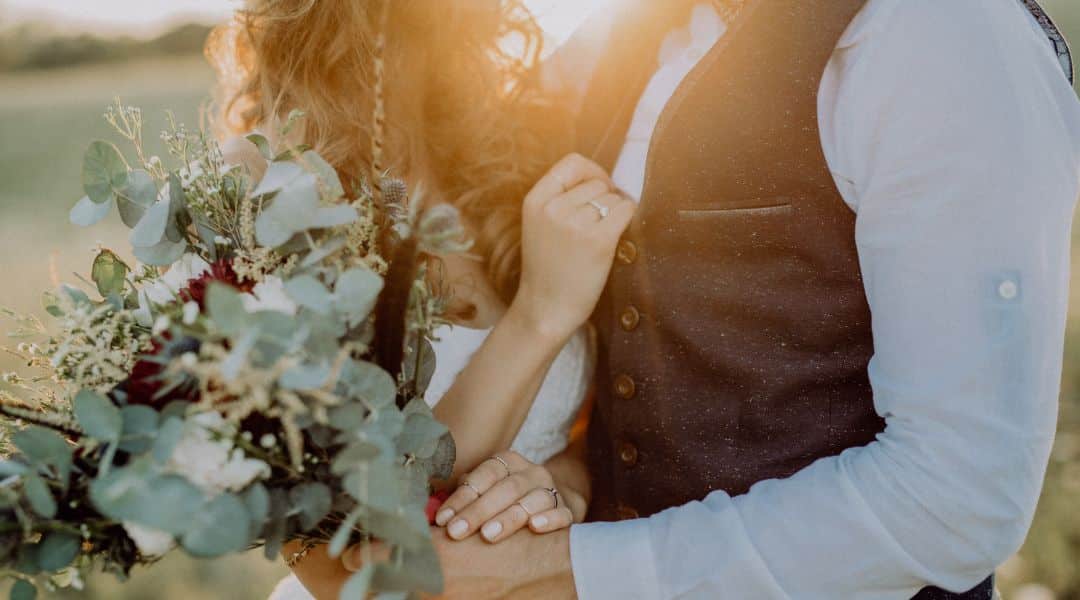 Emma Luxury Weddings in Spain
Emma Luxury Weddings offers a full range of services to ensure that your special day goes smoothly and fulfils your dreams. Choose your venue, pick the photographer that embodies your style and put your trust in wedding planners that ensure that all the details, from bridal styling and make-up to your flower arrangement are exactly the way you want them to be.
White Wedding Days
White Wedding Days is an events-planning company based in Marbella and combines wedding planning with passion and creativity to ensure that your wedding in Marbella is as unique and special as you are. These experienced professionals have over 12 years of wedding planning experience in the Marbella area and will work closely with you and provide all the services that you need, right down to the finest details. The team consists of a logistics organizer who will take care of any custom-built furniture, design, logistics and lighting, and a decor team to ensure that your wedding is stunning and memorable. They work closely with caterers, flower arrangements and any other desires to create a beautiful wedding experience.
Mitsy Co Weddings
Mitsy Co Weddings is led by Mitsy, a Cuban wedding planner who has a bilingual team to ensure that your dream wedding does not get lost in translation. They offer packages that include a 24/7 service to help guide you on the journey of coordinating your dream wedding. From the concept and design to bringing your wedding to life, Mitsy and her team will ensure that the whole process is seamless and hassle-free, leaving you to focus on the most important experience: enjoying special memories for the wedding of your dreams.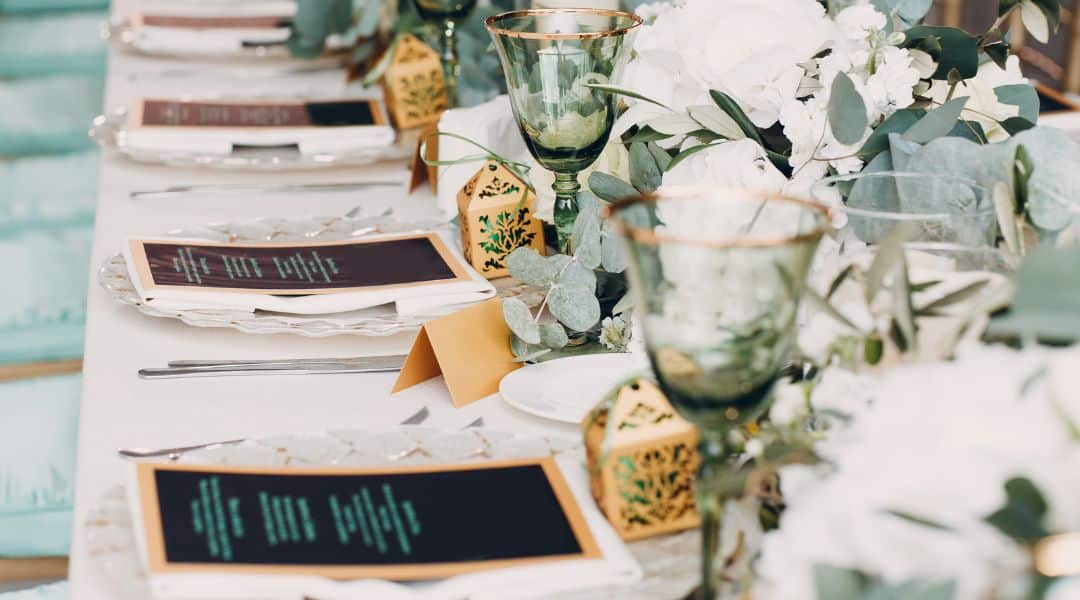 Marbella Weddings
With an international team, Marbella Weddings speak your language! This award-winning wedding-planning team will help you plan your special day, whatever your dream wedding may be. With plenty of experience in organising everything from Hindu and Jewish weddings to Bohemian or luxur​​y eco wedding days, you can rest easy that Marbella Weddings can make your dreams into a reality. With custom wedding packages, you can get as much or as little hands-on assistance as you desire in the planning of your special day. They offer all support from venue sourcing, and church and priest bookings to the final details of the day itself, making planning your big day fun and effortless.
Marbella Wedding Angels
Marbella Wedding Angels offer the practical assistance you need to ensure the day of your wedding runs smoothly and effortlessly. Share your vision with the competent wedding design team that will take care of everything from the venue, decoration, catering, wedding cake and open bar, photographer to DJ and live entertainment. The professional team offers custom planning from partial planning, full planning and on-day coordination. They can also assist you with the legal paperwork required for a wedding ceremony in Spain, as well as take care of your transport and accommodation, so that your wedding process is effortless, even if you're organising it from abroad.
Caprichia Wedding Planners
Featured in Vogue and Hola! Magazine, Caprichia wedding planners are perfect for organising a luxury wedding in sunny Marbella For international clients planning the ideal wedding day in Spain. The dedicated team offers elegant weddings with the organisation of caterers, flowers, decor, styling and assistance when you're trying to plan your wedding from outside of Spain. Whatever your dream marriage may be, Caprichia will make it happen.