Marbella, the sparkling jewel of the Costa del Sol, offers an unrivaled romantic retreat for all couples. Its golden beaches, vibrant culture and exquisite gastronomy create the perfect setting to fall in love and enjoy in every way with your favorite person. Enjoy this selection of charming plans in Marbella for couples that we have selected for you: gastronomy, culture and much more.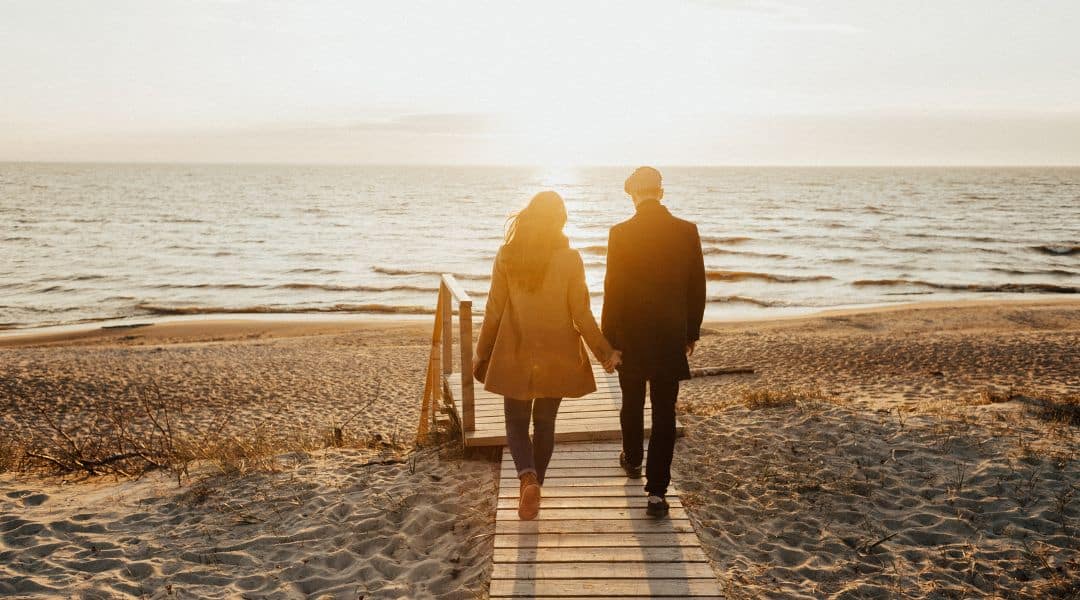 What to do in Marbella as a couple?
1. Romantic Walks
The Marbella Promenade, one of the most emblematic on the Costa del Sol, is presented as the ideal setting to live unforgettable moments as a couple. This emblematic path, bordered by the soft, golden sand of Marbella's beaches and the intense blue of the Mediterranean, offers an unparalleled walking experience, perfect for couples looking for a romantic refuge. You can enjoy dreamlike sunsets.
There is nothing more romantic than walking hand in hand as the sun sets, painting the sky in warm, vibrant colors. The sunset on the Paseo Marítimo is a visual spectacle that captivates all its visitors, creating an intimate and magical atmosphere, ideal for strengthening romantic ties.
2. Intimate Gastronomic Experiences
From seafood restaurants by the sea to cozy wineries in the Old Town, Marbella offers a gastronomic diversity that will delight the most demanding palates. In our previous blog article we reviewed the most romantic restaurants in Marbella to enjoy your date.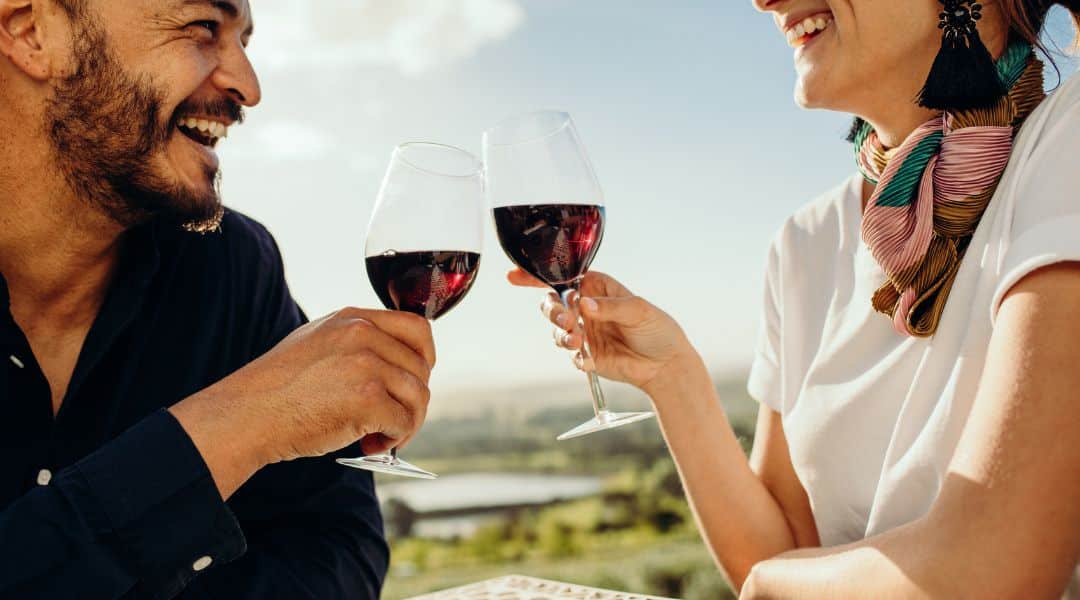 3. Discover the Cultural Charm of Marbella as a Couple
Knowing the culture of a place as magical as Marbella not only strengthens the bonds of the couple but also enriches the soul and expands the horizons. Marbella, with its dense and colorful history, is the perfect destination for couples looking to immerse themselves in an unforgettable cultural journey while enjoying quality moments together.
In addition to its emblematic places and its well-known museums, Marbella has cultural events throughout the year. Marbella vibrates to the rhythm of a diverse and exciting cultural calendar, offering events for all tastes and ages. From the famous Starlite festival, which attracts international artists and celebrities, to local theater performances, open-air concerts, film screenings and art exhibitions, the opportunities to immerse yourself in the cultural scene are endless.
These events not only provide high-quality entertainment but also create an atmosphere of celebration and joy, perfect for couples to enjoy.
Exploring the rich culture of Marbella as a couple is also an opportunity to learn more about each other, share interests and create unique memories that will last over time. Each cultural corner of the city offers a space for dialogue, mutual discovery and joint growth, thus strengthening the relationship.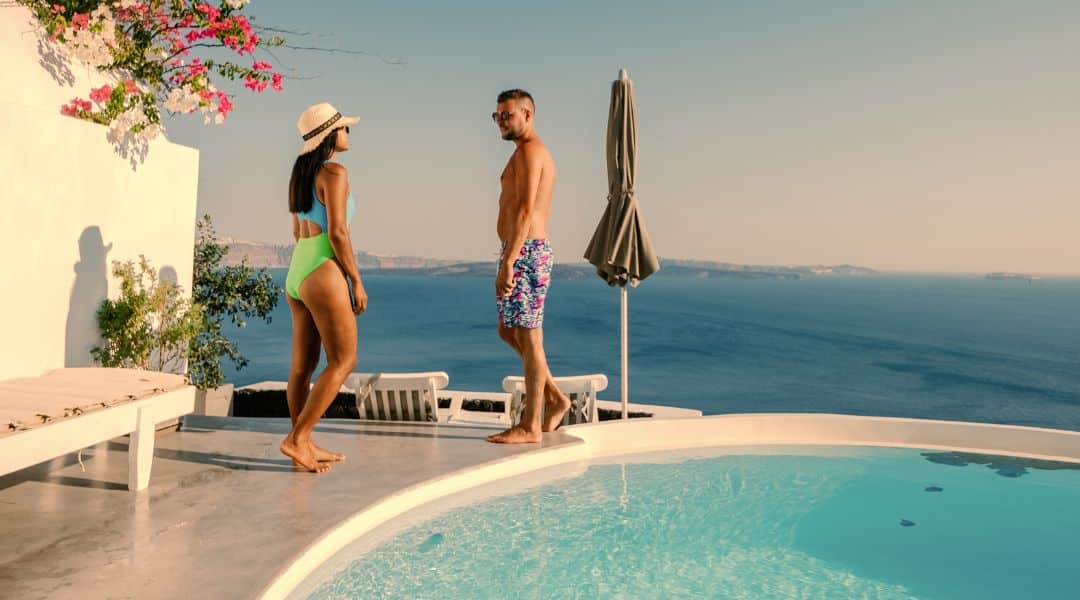 Where to stay in Marbella for couples?
Marbella provides a charming balance between modern luxury and traditional Spanish charm. Mild year-round temperatures and sunny days provide an idyllic climate for outdoor activities and starlit dining, making every moment special.
To complement your experience in Marbella, you need an equally extraordinary place to stay. At Vacation Marbella we offer luxury accommodations that provide privacy, comfort and first-class services: from villas or penthouses to cozy apartments and townhouses.
Our accommodations are designed with couples in mind, with luxury amenities that ensure a relaxing and romantic stay. From stunning ocean views to private spas and intimate terraces, every detail is carefully planned to create a perfect haven for love.
Marbella is an incomparable destination for those seeking a romantic escape full of luxury, culture and natural beauty. Whether you want to enjoy an intimate dinner, explore local history or simply relax on a golden beach, Marbella has it all. And with Vacation Marbella as your base, every moment in Marbella will be unforgettable.
Find your perfect accommodation and make your reservation today. Start planning the romantic getaway of your dreams in the heart of the Costa del Sol.