Marbella for group travellers should definitely be on your list as a destination. If there is one destination that is sure to hit every spot in your wishes, Marbella is the place. This city can be idyllic and it can also be a bustling one. For example, if your group loves to party and meet new people from all over the world; summer is the best time for this. For a more peaceful trip, the off-season such as early months of the year is when to go. The following is a guide if your group does not have any booked itineraries yet or just wants to play it by ear when going on this holiday. 
Go Beach Hopping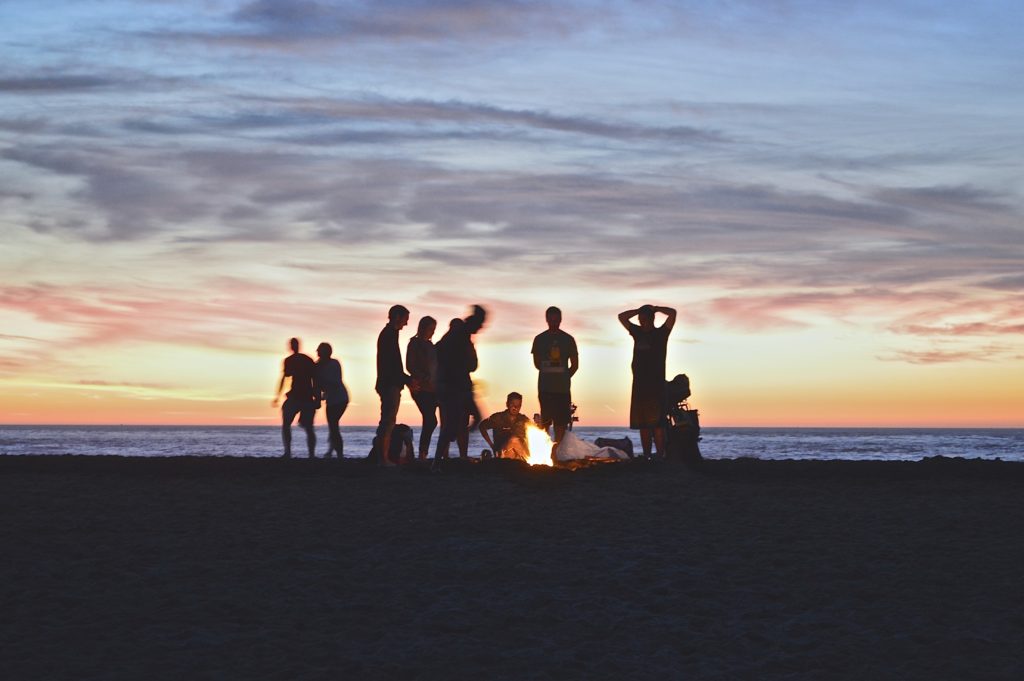 Being a coastal-lined destination, there are numerous beaches to check out in Marbella. The numerous beach clubs that are highly populated and display the glitz and glamour can tell the caliber of tourists and locals who love to throw away their cares and just enjoy life. As a group, you can try several famous beaches such as: 
Cabo Pino is rated as simply beautiful. It is noted for its cleanliness and for its beauty without the commercial side of popular beaches. Cabo Pino translates to Pine Cape in English and this rings true because when you head to this beach, the first thing that you will notice are the pine trees that get really close to the shores. It is a best-kept secret that is a gem to discover. There is also a boardwalk where it is perfect for walking and just enjoying the scenery with your group of friends and family. This is a definite must if you are up to experiencing the serene beauty of the beach without being too touristy. It is just around a short 12km away from the center of the city. 
Playa de Nagüeles is another charmer of a beach that is perfect for Marbella group travellers. This is perfectly situated in the Golden Mile stretch of beautiful sandy shores. This beach stretches for over a kilometer so there is definitely that perfect beach spot for you and your group of friends. Its shallow waters are also a plus for a family with small kids. The wooden pier that juts out into the sea is very Instagrammable and casts such a magical spell on beach-goers alike. The Sierra Blanca mountains tower this beach and one can be found just daydreaming and spending the whole day frolicking under the sun. Another plus is that because of its location in the Golden Mile, it is a favorite beach of the wealthy and affluent society so if you and your friends are lucky, Hollywood celebrities are often spotted here during the summer months. Several of the best restaurants and top hotels are just a stone's throw away as well. 
Bounty Beach in Marbella is also a favorite destination among group travellers. This beach club is perfect as a whole day activity of doing nothing but just enjoying the golden rays of the sun. You rent a beach bed and get close to the shore; even get first row if you're lucky! You and your group of friends will surely enjoy this destination as everything is within easy reach in this beach club. You can order anything from breakfast to cocktails and just relax the stress away with your friends. 
Go Sailing the Mediterranean Sea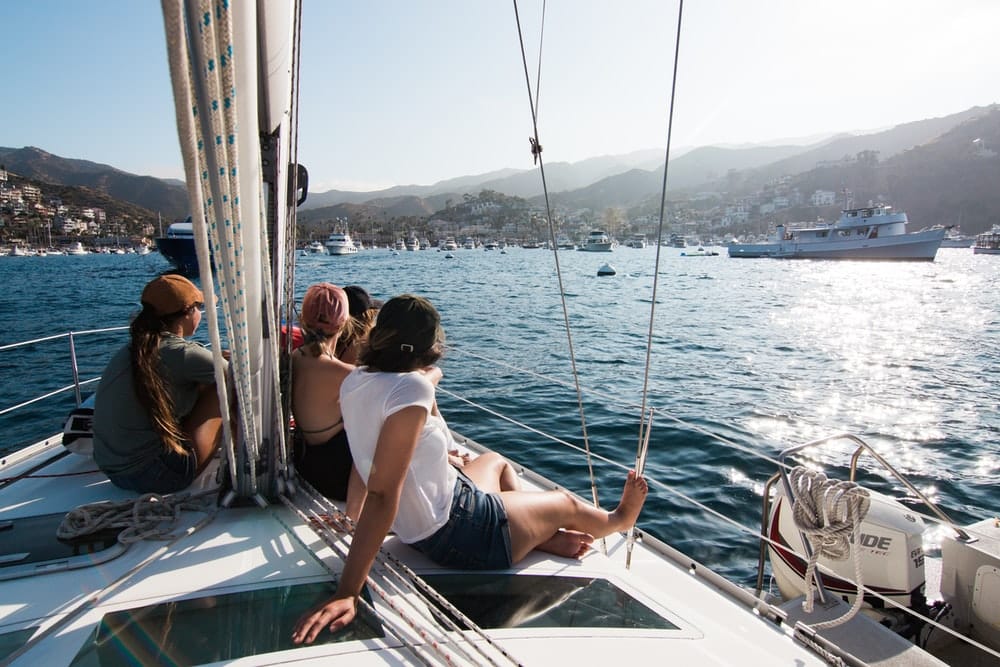 Another activity for group travellers to Marbella is to hire a boat or yacht and just go exploring for a day or for a few hours. This special activity does require advanced planning but with it comes amazing memories to be had. One vacation rental company, Vacation Marbella is known to offer this to groups or families and their rates are affordable enough to enjoy your holiday. They offer a half-day boat rental where a private boat will take you a few miles out from the coast where the water is so crystal clear and you will be able to fish different types of fish such as red snapper, sea bream, octopus, and sea bass. As a group, you are allowed to fish up to a maximum of 2 kilos which is perfect for lunch or dinner! There is also another type of boat rental activity where you and your friends are taken out about 8kms off the coast. This distance is perfect for dolphin watching already. On a lucky day, you all will be able to witness a pod of dolphins swimming alongside the boat. Almost all of these boat activities already have drinks such as beer, wine, and sangria provided which makes this trip perfect for Marbella group travellers. 
Go Strolling and People Watching at Puerto Banus Marina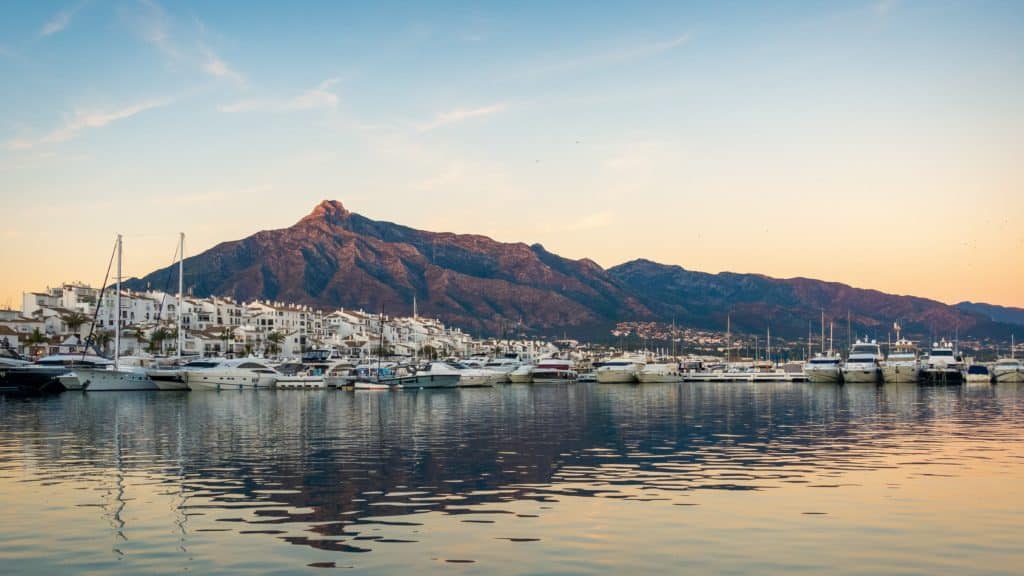 People watching and just seeing how this part of the world lives is something to be excited about. The Puerto Banus Marina is a must for Marbella group travellers. This stunning place with its beautiful sceneries, amazing choice of restaurants, and the displays from high-end luxury shops side-by-side is something that looks to be taken out from Hollywood movies. This is definitely one activity for all tourists, be it they are solo travellers or big groups of friends and families. There are several photo-ops to be had and make sure you take one or a hundred pictures while you are here! 
If you would like to have all these activities carefully arranged for you or have someone give you ideas, it is highly suggested to contact Vacation Marbella and book one accommodation from them. This is what makes this luxury accommodation provider special in this part of Costa del Sol; they really make your holidays so special and memorable by offering these premium guest services exclusively to their guests. From grocery stocking to finding out which car rental is perfectly available to a specific reservation, and mostly, they make their guests feel right at home.