Marbella is one of Spain's most fashionable destinations, with the international jet-set gracing the trendy beach clubs, nightclubs, luxury hotels, and restaurants. So what should you wear to fit in with the fashionable crowd? Here in this article, we will look at Marbella's iconic style and what to wear, on any occasion.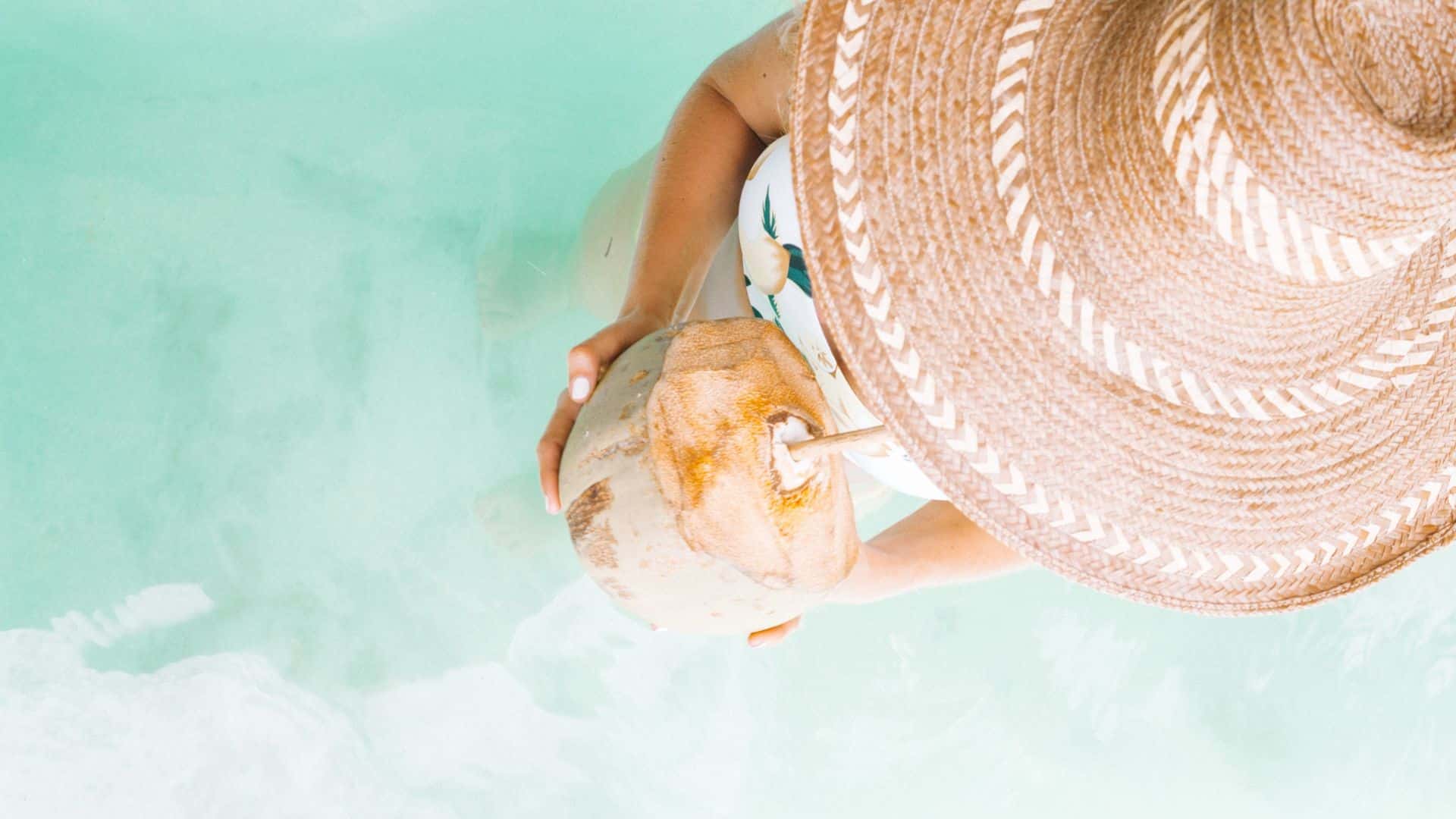 Beach Style
With over 325 days of sunshine, Marbella's lifestyle revolves around the beautiful stretches of beaches of the Costa del Sol. So even if you come in winter and spring, you'll find plenty of sunny days when you can enjoy time at the beach or poolside.
Marbella has several fantastic beach clubs like Ocean Club Marbella or NAÔ Pool Club where you can relax by the sea or by the pool, and enjoy sipping cocktails before the sun disappears on the horizon and the DJs begin their sets. So what kind of fashion will take you from day to night in style?
As you lounge by the pool, you can opt for a one-piece or bikini in strong monochromatic black and white, bold prints, or timeless, classic styles. Throw on some stylish designer sunglasses in bold cat-eye or retro oval lines to protect yourself from the bright sunshine, or don a stylish Panama hat to fit in with the Marbella crowd.
Prepare for the heat of the Costa del Sol sunshine, and remember to pack a long-sleeved caftan for cooler evenings if you're visiting out of the summer season.
Day to night
For enjoying a cocktail at the beach bar, strolling along the beach, or heading out on a yacht,  another popular choice is to throw on a stylish caftan, caftans are part of the Marbella's essentials styles and will take you from day to night, ensuring that you look just as good at the beach as you do on the dance floor. Forget about strappy dresses or mini skirts, in Marbella, caftans are part of the iconic style. You can choose from shirt-style caftans or Boho prints, but long, wide sleeves are a must. To look like a local socialite, you could also try on a Moroccan-style caftan to connect to Andalusian's Moorish roots.
Boho glam is definitely Marbella's signature style, and one of Marbella's most popular shops to find this iconic fashion is called Las Noches de Ibiza, in the luxurious Puente Romano Hotel. At this store, beloved by Marbella's fashionable residents, you'll find everything from cute, boho dresses for the beach to chic and glamorous evening wear.
Nautical style footwear is perfect for a simple, clean style, or alternatively, you can purchase some traditional esparto grass sandals that are popular amongst both men and women alike.
Men in Marbella are often well-dressed in chic, classic shirts and jeans or trousers. The preferred style for men is smart casual, with discreet designer styling.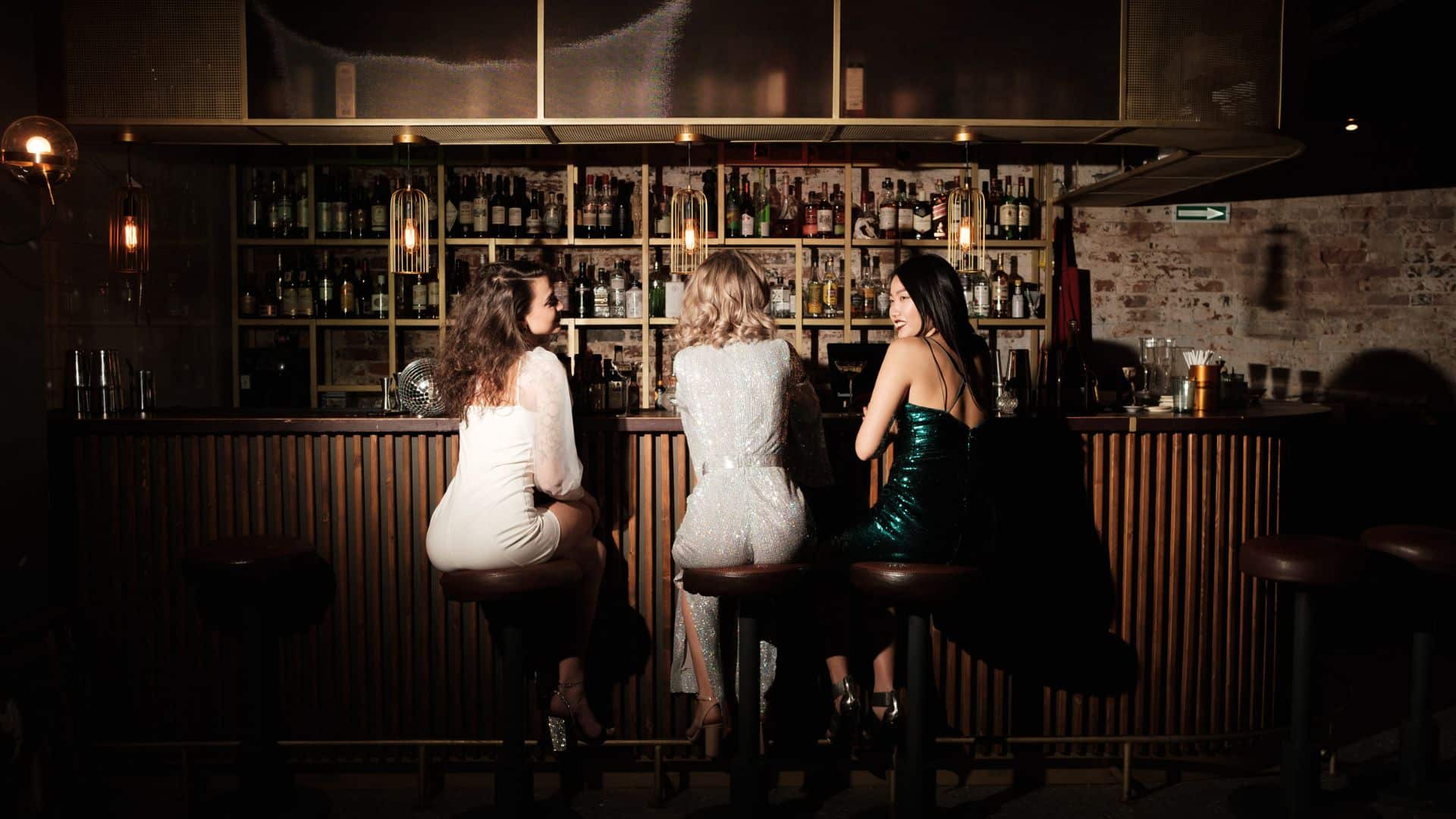 Disco Fever
Marbella has a thriving nightlife scene, you can either dance the night away at one of the beach clubs as the sun goes down and DJs take the stage, or alternatively, you could visit one of Marbella's famous bars such as Olivia Valere, one of the top places to be seen.
If you want to fit in with the it crowd, don't forget to wear a bright, head-turning dress. Colourful dresses are staples for Marbella's fashionista crowd, with fun, bright prints that will ensure that you don't go unnoticed. Maxi dresses and sexy jumpsuits are discreet yet seductive, and don't forget to pair them with heels. Leave the high heels at home and bring your kitten heels in your suitcase or alternatively, wedge sandals never go out of fashion.
Layering up
If you are visiting outside the peak summer months, be prepared for some colder evenings with a chic jacket, trenchcoat or a leather jacket that never goes out of fashion. In winter, though the weather is not as cold as in Northern Europe, it does get cold, and a classic-style coat is great to keep you warm, paired with some skinny jeans.
Marbella is also a fantastic shopping destination, and you can also pick up some fantastic articles in the glamorous Puerto Banus, and you can find a list of the top luxury stores to visit in Marbella's stylish port side district, so you can truly discover your Marbella style.